Marco Island, Florida will be my new home in 13 days. Well we are driving down there on that day. Dave and I. My husband of.. What are we at, 27 years give or take
It has been my dream to live on the ocean, to live my life around the water. The pull I have to salt water has always been indescribable. Bringing up a family you tend to put your dreams on hold. The kids are all grown. We moved away from the 'residential neighborhood' where we brought the kids up to live on a 40 acre farm where I grew most of our vegetables and did a lot of canning, I got to raise chickens while Dave did project after project to live a life with me of sustained living.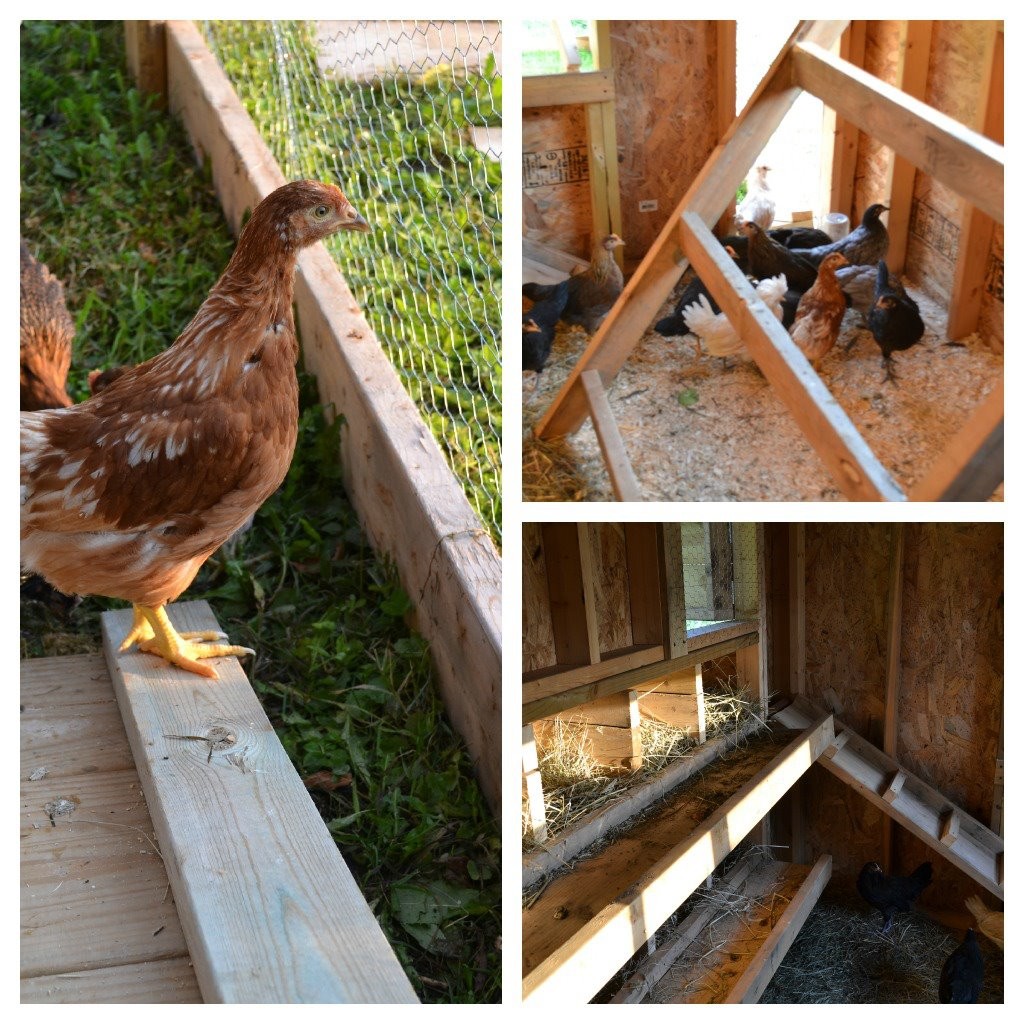 Here are the baby hens when they visited the coop for the first time. Dave worked so hard on this coop, no experience in construction, he is a thinker and a doer. No doubt about that. I would say, hey can you build me a deck so we can sit out by the coop at night and hang with the chickens, bam, we built a deck in one afternoon just to chill on at night. It was a good two years. I work from home so I struggled with our satellite provider, it was slow. I would be on conference calls and I was always dropping off the video calls. But I had my 40 acres of peace. Work got busier, I went full-blown Full Time with more work and wasn't sure I could handle it.
Dave came home from his new job that was in the city and asked if I wanted to move into the city, into an apartment and downsize. I was like, let me check out the place. Right away I saw myself here with a means to getting to my ocean life. I knew if I left the country I was moving in the right direction. Of course most people laughed at my dreams. Or would shoot them down. For whatever reason.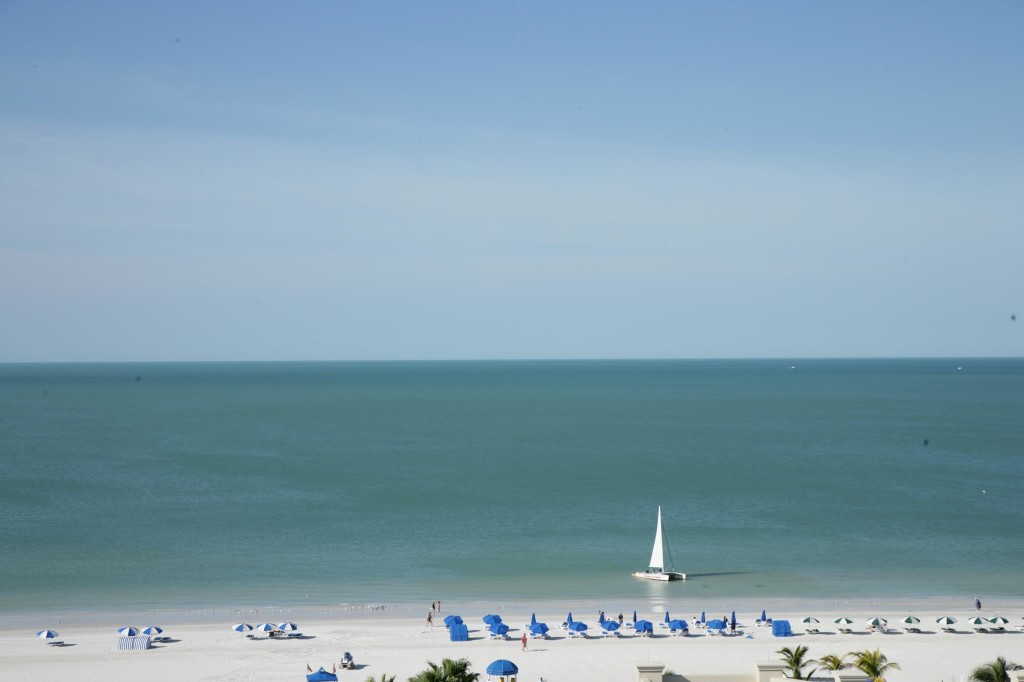 This will be our life, this actually is in front of Dave's new job. Once in Maple Grove I started looking at where I wanted to live in Florida. Dave said find me a job and we can do this. We gave ourselves one year. I found the Island, Marco down on the South West side on the Gulf of Mexico. Over the bridge from Naples. I fell in love immediately. My heart was thinking Dave and I, Island girl and Island boy. I found a resort and sent his resume, adding in that he could do Skype interviews. BAM, they called him, he interviewed, spoke with the General Manger and didn't only get the position… They created a new position for him because of his qualifications and added $5.00 an hour to his salary.
That was it, we now had to find a place. Marco Island is not cheap. But if anyone knows me I can find a bargain. We lived on a 40 acre property for less than are residential home cost. The owners WANTED us to take care of their property. Well as luck has it and a little bit of googling who Dave and April Decheine are we found a rental for a year in our budget. ON THE GULF OF MEXICO We will wake up in the morning with the Gulf in our site. Here is a little about the area.
Well there you have it. I have not updated my poor blog in months, work has been crazy along with downsizing for the move I am sort of in a cloud. I just wanted to post this. To let you know anything is possible if you Dream. Educate yourself on what you can accomplish then go after it! Educate-Execute-Evole